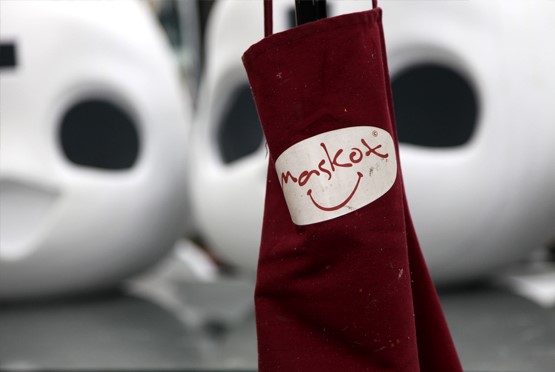 first comes character!
our utmost priority is not materials, neither summit, not success. 
Our motto 'first comes character', not only for mascot production, 
it is a reference for our basic point of view in life. 
Our crew is deeply aware of that; what they produce is not a toy, representative of a brand. 
what they craft is not an eye, but a look that will take place in a kids memories. 
not mouth or lips, but a smile and expression. 
every detail is articulated with great care, elaborated with that feeling. 
to focus and love what you do is inseparable part of having a strong character . 
Being part of the same team, we share this feeling mutually.